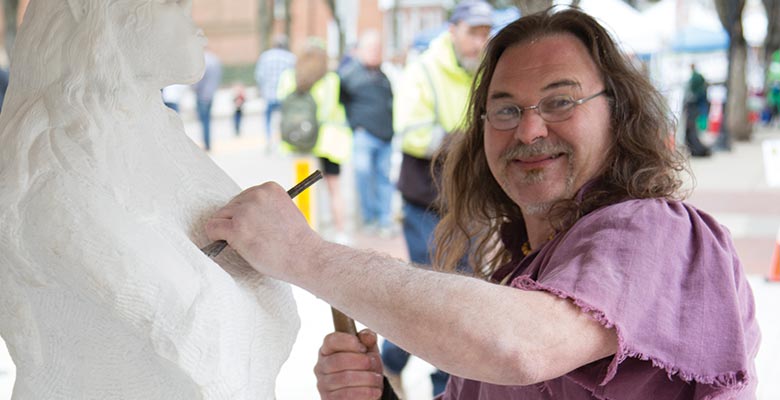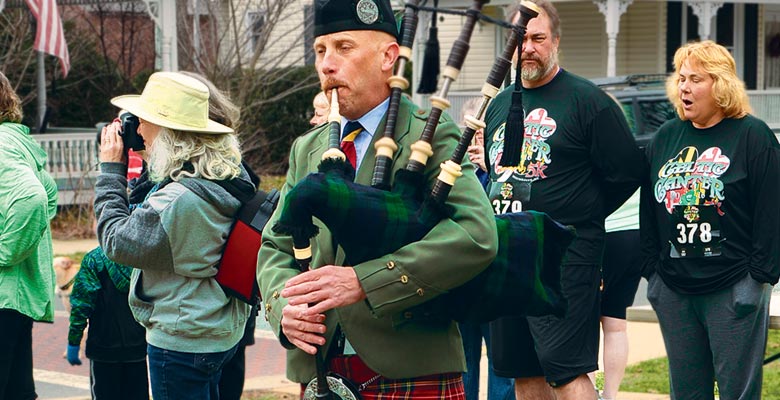 Vendors

A Lit'le Irish Too
All Things UK
American Design & Build
Anytime Fitness
Balti'Marons
Baubles by Babsy
Brook-Owen Real Estate
Bullshine Distillery
Carroll County Professional Fire Fighters and Paramedics
Coco Couture
Crossroads Church
Davidus Cigars
Dot Dot Smile by Jenni Ham
Fabulously Fun Nails
Farm Fresh Homefood Services
Green Papaya, LLC
Hoffa Beans
Irish Charities of Maryland
Kenzies Select
Mgem Designs
Power Home Remodeling
Sober Truth
Sunny Daze
The Shepherd's Knot
Twin Valley Distillers
Tuna Belly Bows & Bricks

Food Vendors

Blondie's Doughnuts
GFWC Junior Womens Club of Westminster
Have A Ball
Phelps Concessions
Pretzels Spot Cafe

Interested in being a vendor?  E-mail us at WestminsterRec@westgov.com or call 410-751-5501.

Entertainment (Main Street)

8:00 AM-9:30 AM   The Irish DJ

8:00 AM-12:00 PM Szobrasz Studio (Stone Carver)

9:30 AM-12:00 PM  In Too Deep

12:00 PM-4:00 PM   Pub Crawl & Free Trolley Transportation (Trolley Rides will operate until 5:00 PM)

Kids' Kingdom

Enjoy free family activities and entertainment on Main Street
from 8:00 AM-12:00 PM

Clan Leatherneck Society & Foundation

The Clan Leatherneck Society & Foundation will perform various Highland Games demonstrations.

Children's Crafts & Games & Face Painting
Create Irish-inspired crafts and play Irish-inspired games.  Free face painting.