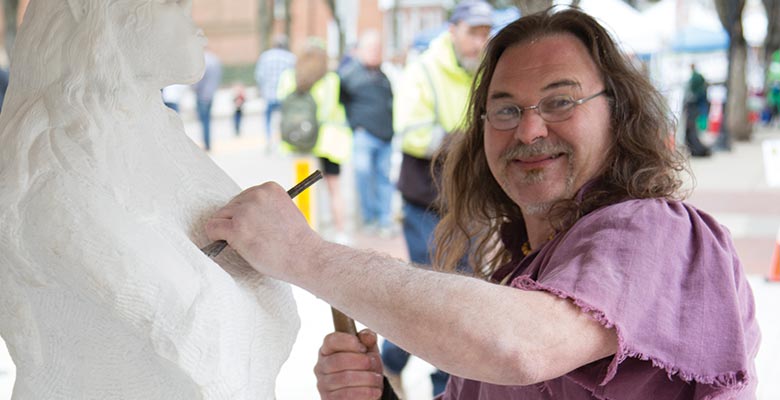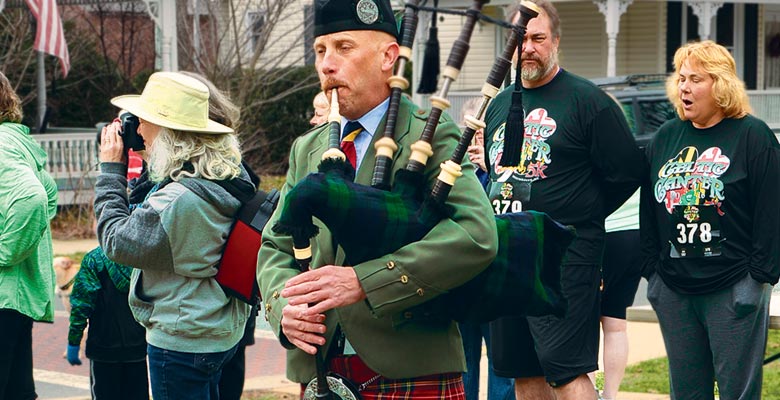 Vendors

Allison's Poppin' Paparazzi Shop
Amy Thierer Calligraphy and Fine Arts/Dunkirk Studios
Atlas Premier Realty
AYO Boutique
Baubles by Babsy
Brook-Owen Real Estate
Crossroads Church
Davidus Cigars
Kinda Jerky Really Nutty
Nail Treats By Bethany
Naturalawn of America
Off Track Art Gallery
Pure Peace LLC
S&K Roofing
Stepler's Magnetics & Creations
Sterling Quality Water
Strange Land Productions
The Enlightened Souls
The Shepherd's Knot
Twin Valley Distillers
Uniquely Vetty Artistry
Westminster Fire Department

Food Vendors

GreenIsland Bakery
Homemade from the Heart
Ladies Ancient Order of Hibernians Carroll County Division #1
Top Five BBQ

Interested in being a vendor?  E-mail us at WestminsterRec@westminstermd.gov or call 410-751-5501.

Entertainment (Main Street)

8:00 AM-9:30 AM   CBM Entertainment (DJ)

8:00 AM-12:00 PM Szobrasz Studio (Stone Carver)

9:30 AM-12:00 PM  Day Drinkin'

11:00 AM  Whiskey 101 & Tasting

12:15 PM  Whiskey 101 & Tasting

12:00 PM-4:00 PM   Pub Crawl & Free Trolley Transportation (Trolley Rides will operate until 5:00 PM)

Kids' Kingdom

Enjoy free family activities and entertainment on Main Street & the Library Lawn from 8:00 AM-12:00 PM

Clan Leatherneck Society & Foundation
The Clan Leatherneck Society & Foundation will perform various Highland Games demonstrations.

New! Westminster's Strongest Kid Contest
Try your luck at the City of Westminster's very own Highland Games! Compete in The Stone Put, The Sheaf
Toss, and The Caber Toss. Whoever has the highest total for overall distance among all three events will be
named the 1st ever Westminster's Strongest Kid! One winner per age group: 4-6, 7-9, and 10-12.

Children's Crafts & Games & Face Painting
Create Irish-inspired crafts and play Irish-inspired games.  Free face painting.