ABOUT THE RACE
Join Us This Year For The Celtic Canter 5K On March 11, 2023!
The Celtic Canter takes place in historic downtown Westminster, MD on Saturday, March 11, 2023 at 9AM! The course starts and finishes at the Irish Festival on Main Street in Downtown Westminster. Registration includes a long-sleeve t-shirt or upgrade to a hooded sweatshirt for an additional $20, post-race beverage (beer for 21+ or a bottled water) & refreshments, and an awards ceremony. The Irish Festival is held from 8AM-Noon. Enjoy live music, vendors, and activities for children. Then hop on the trolley for our fabulously fun pub crawl from Noon-4 PM. Trolley transportation is FREE. Trolley runs from Noon-5PM.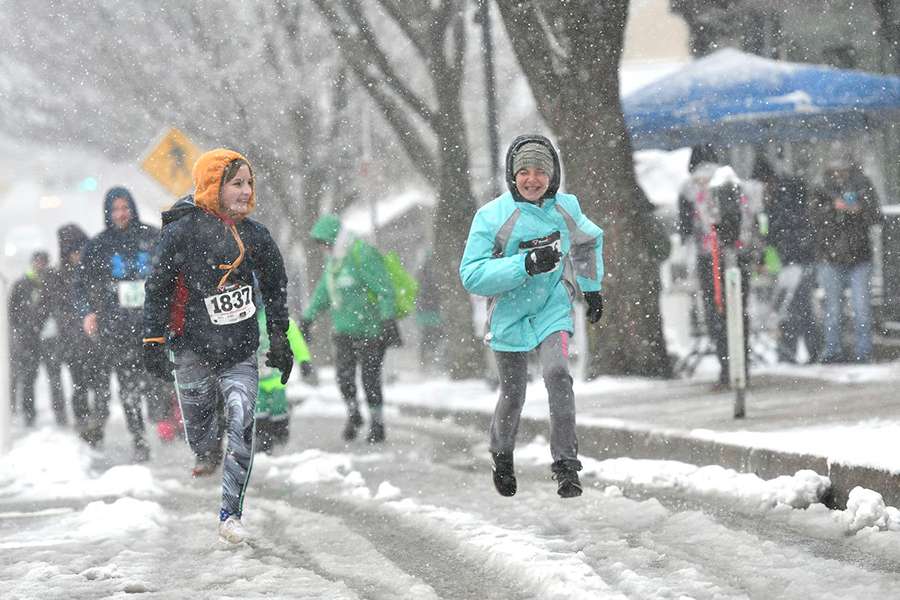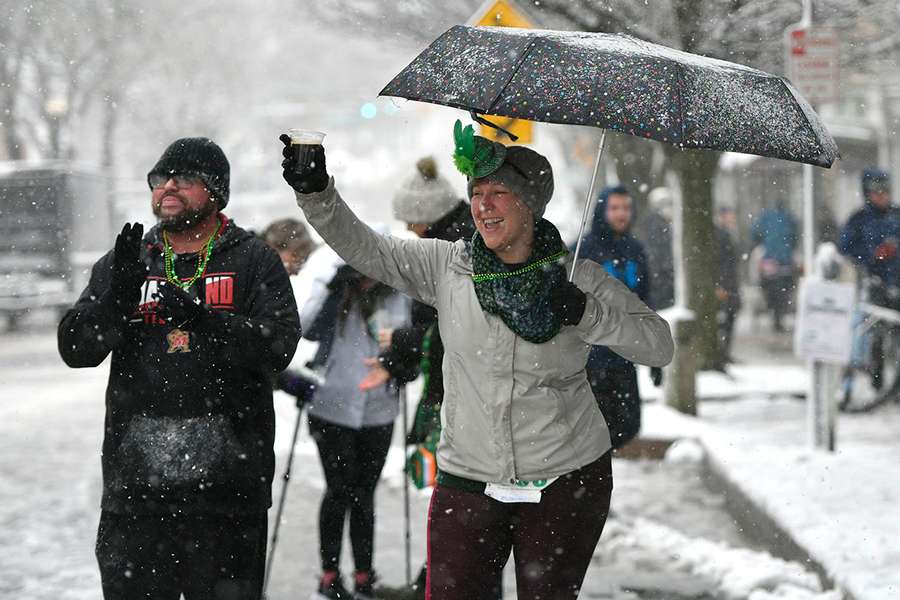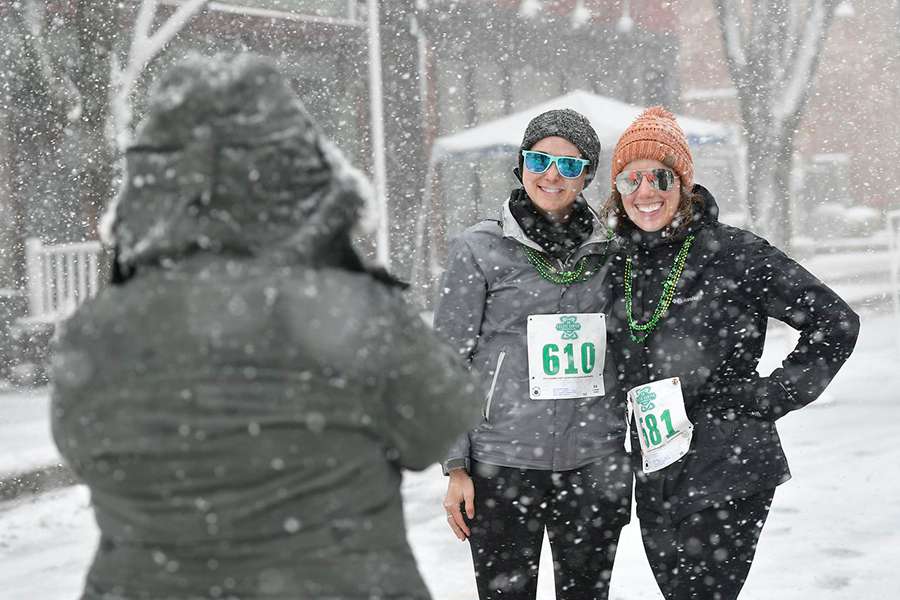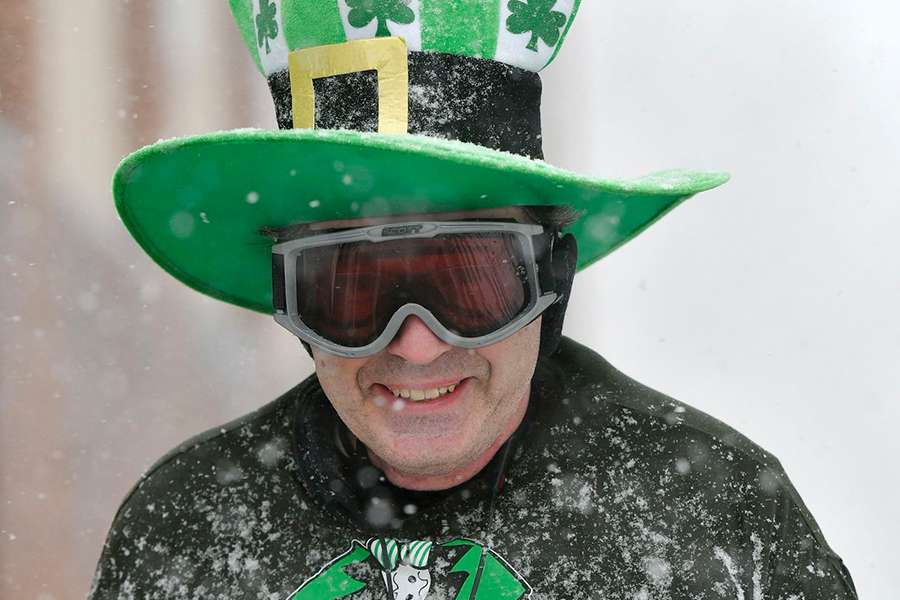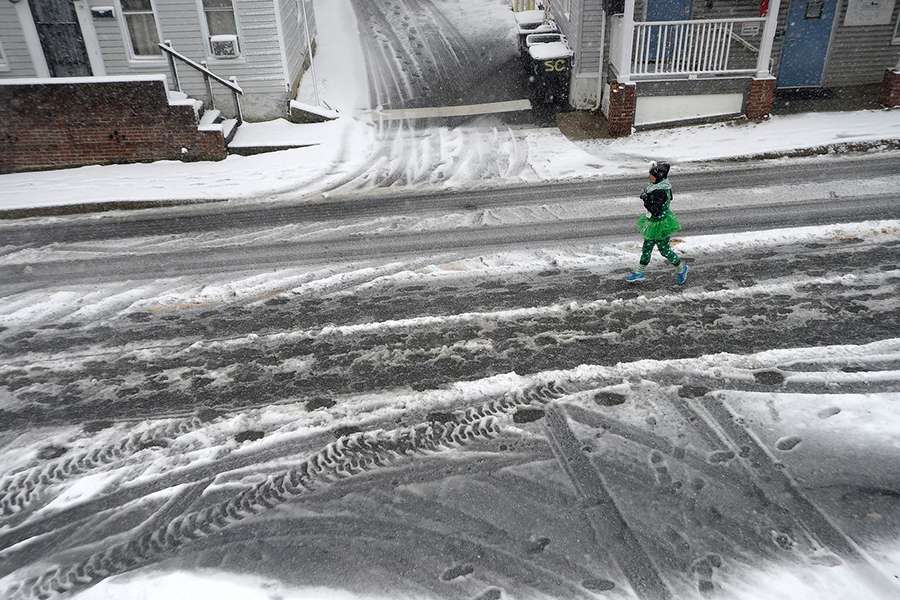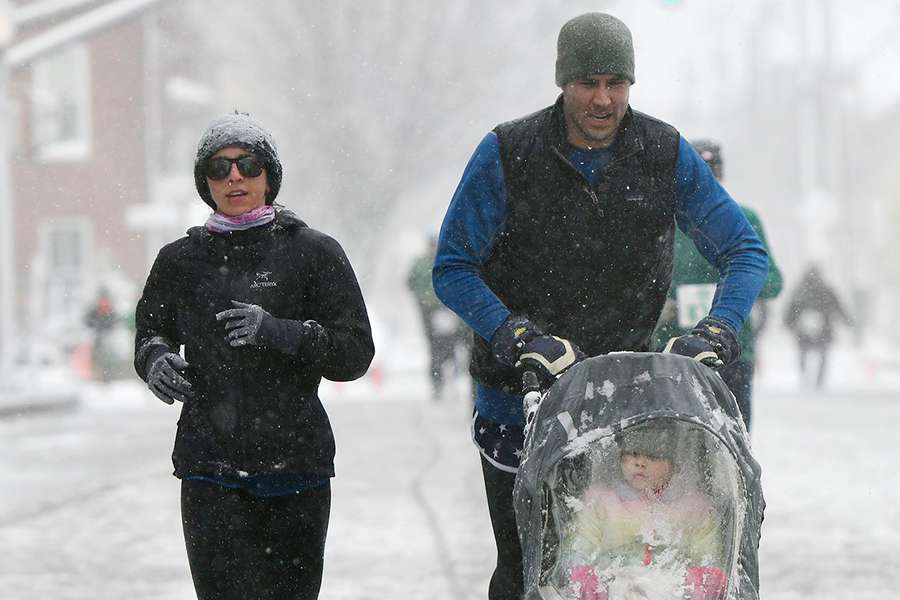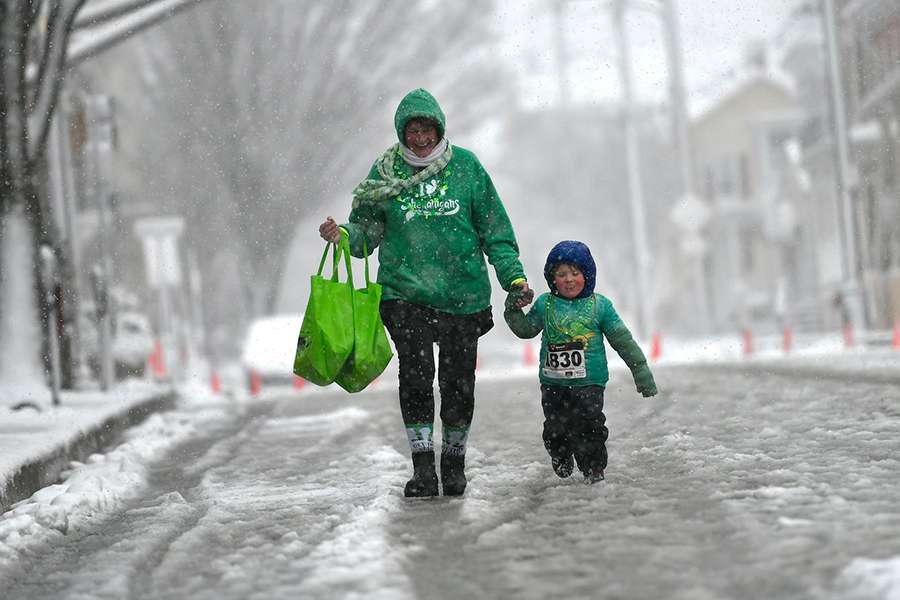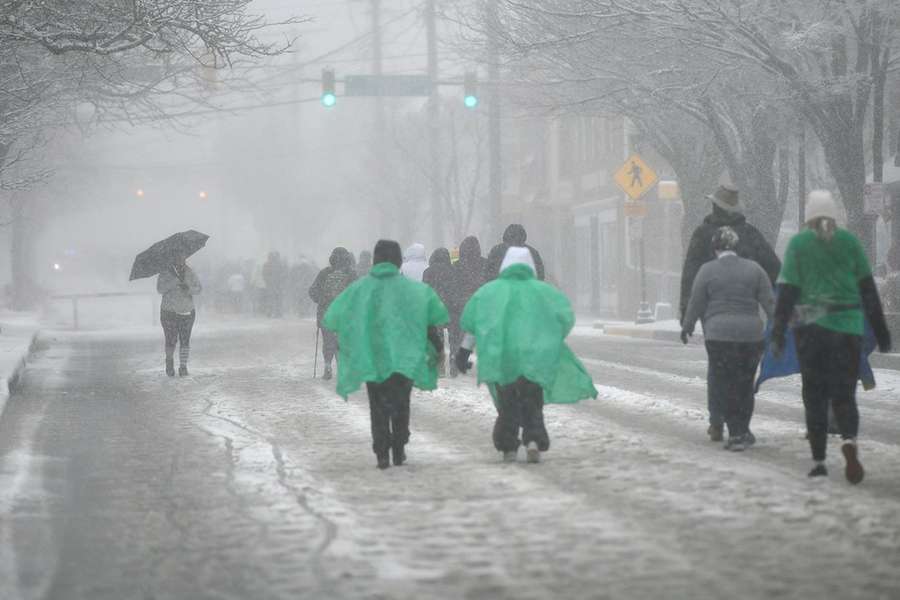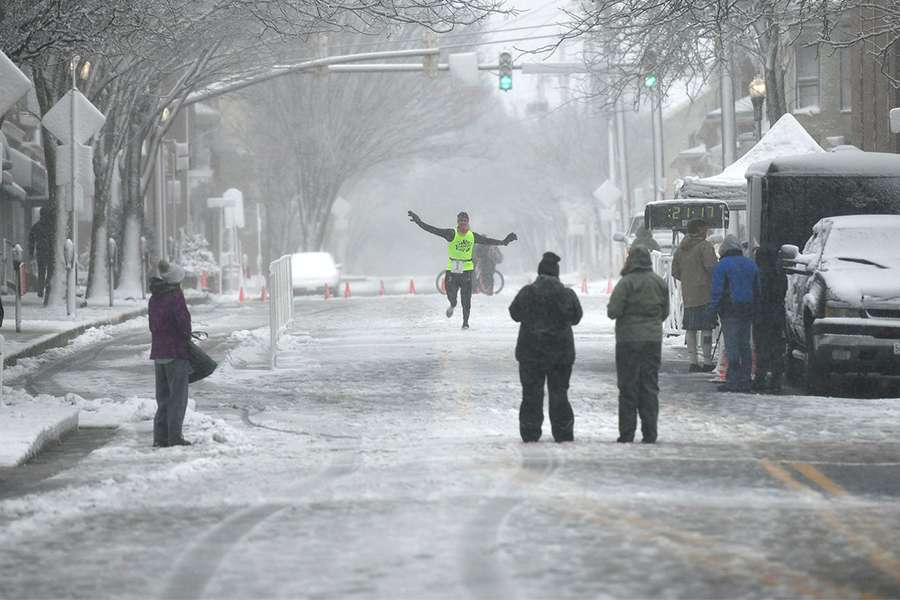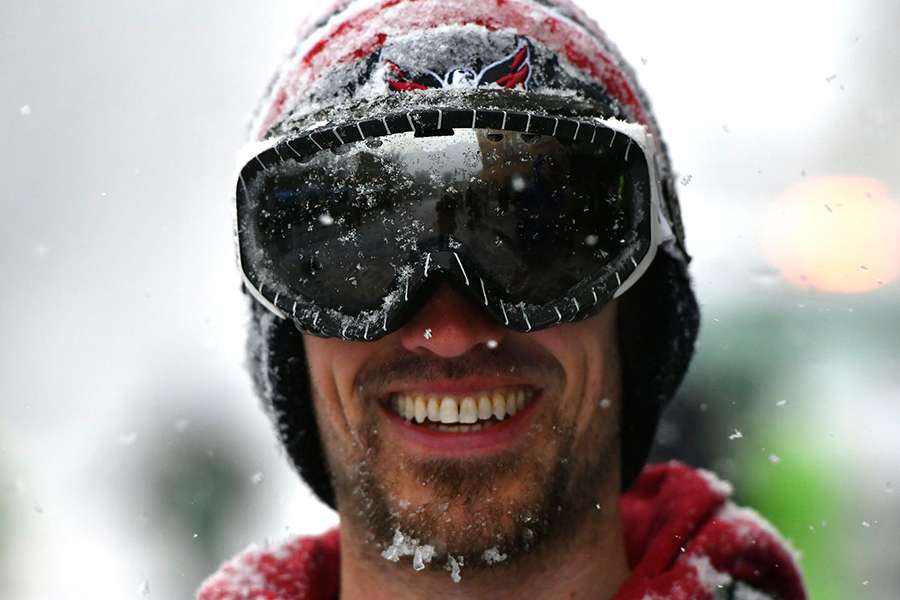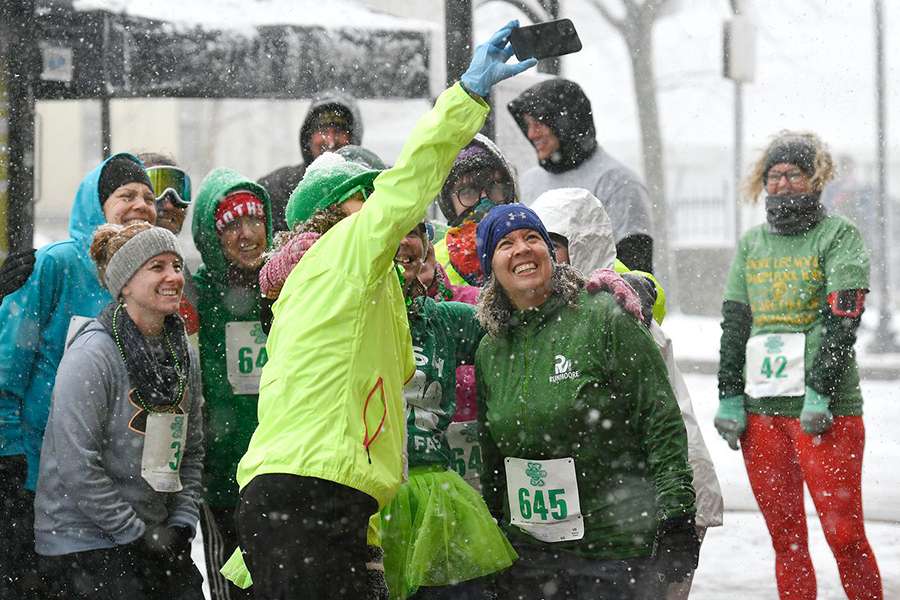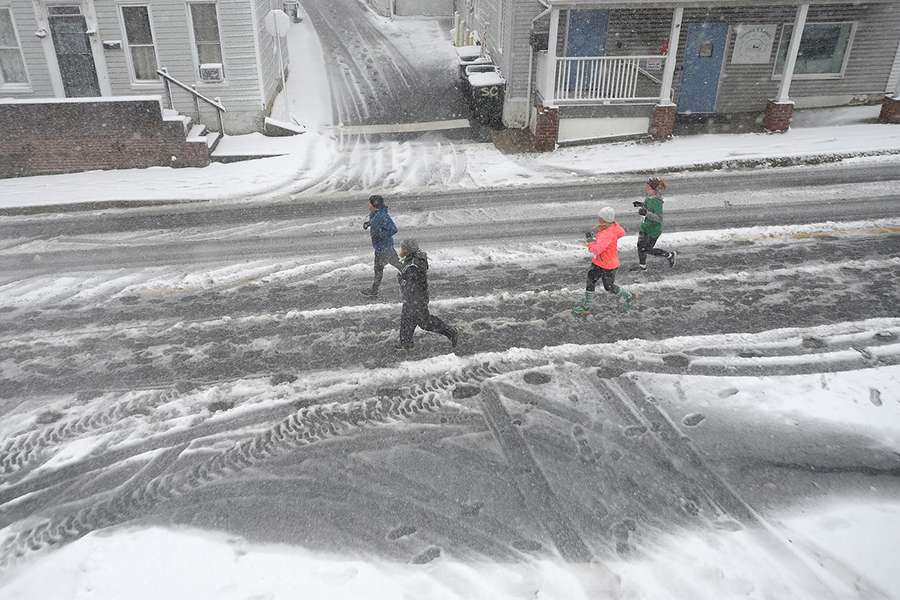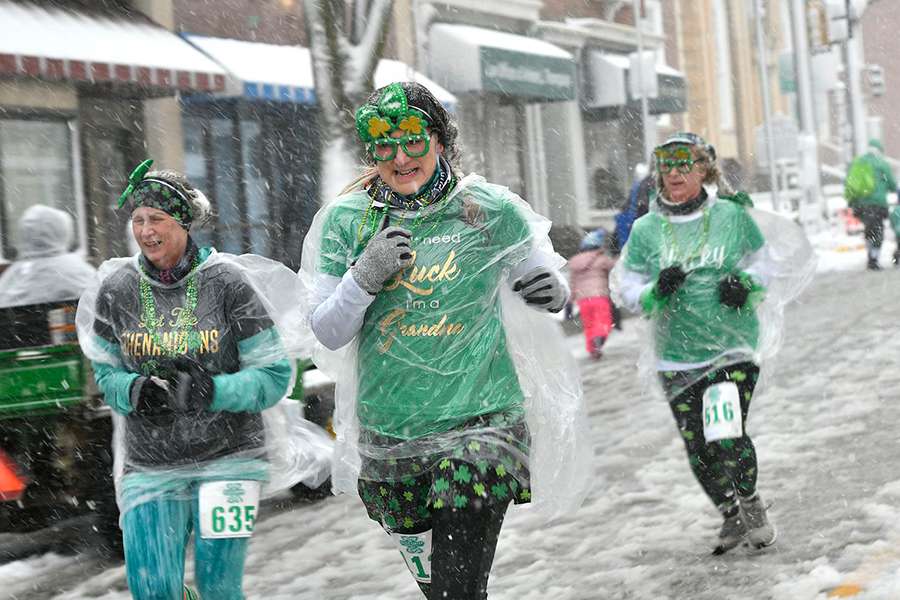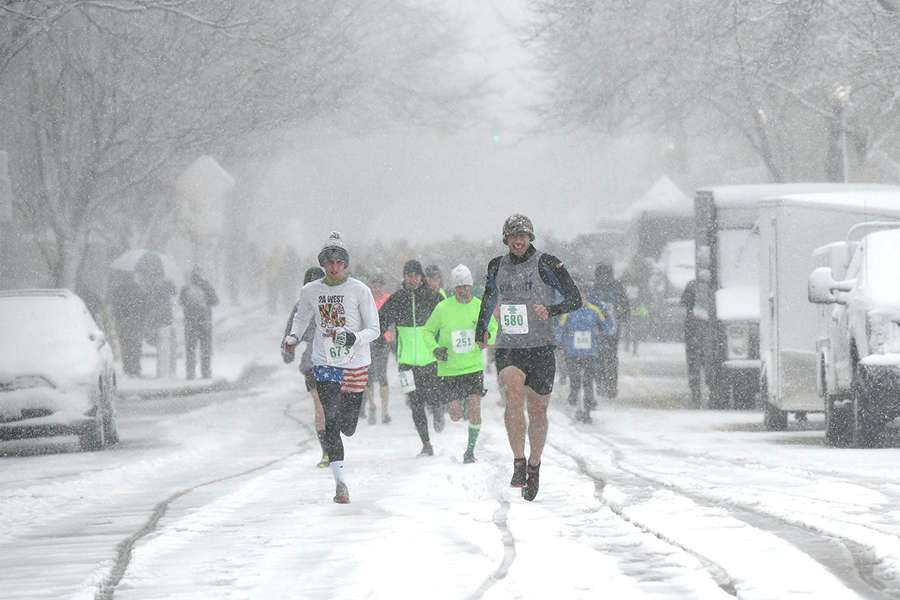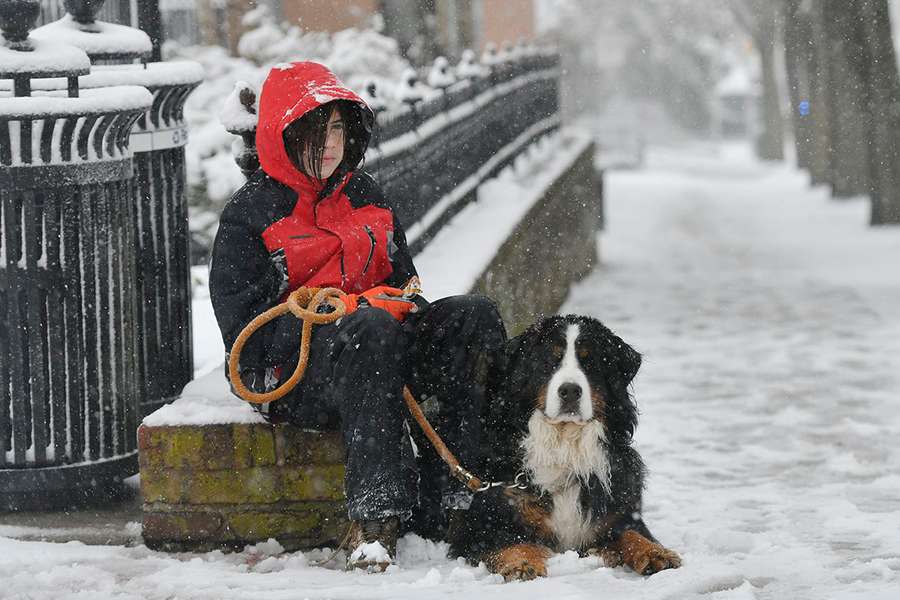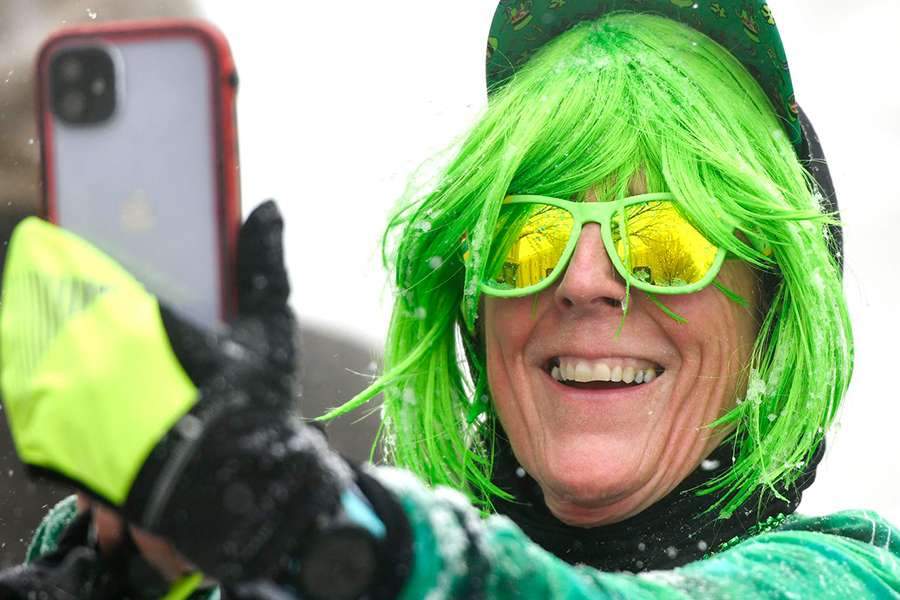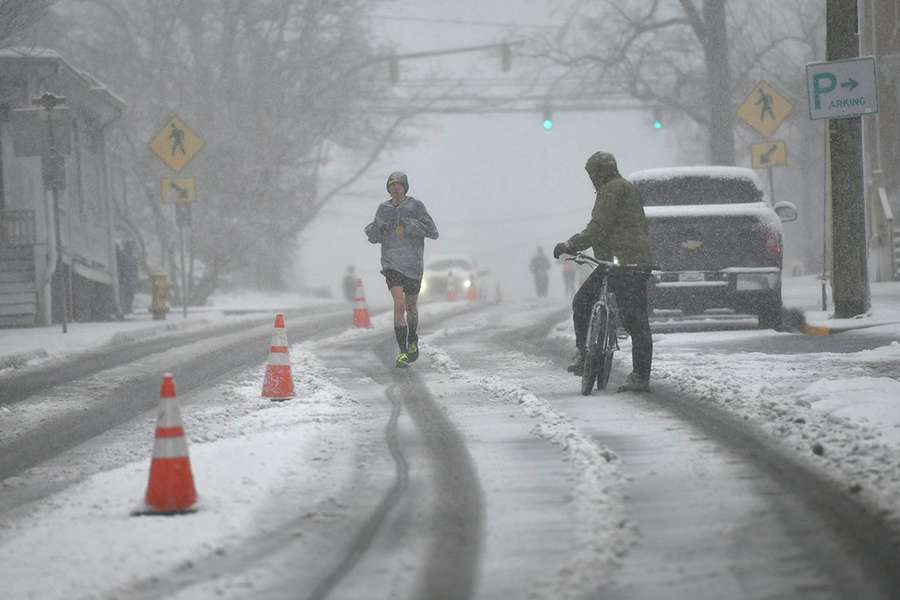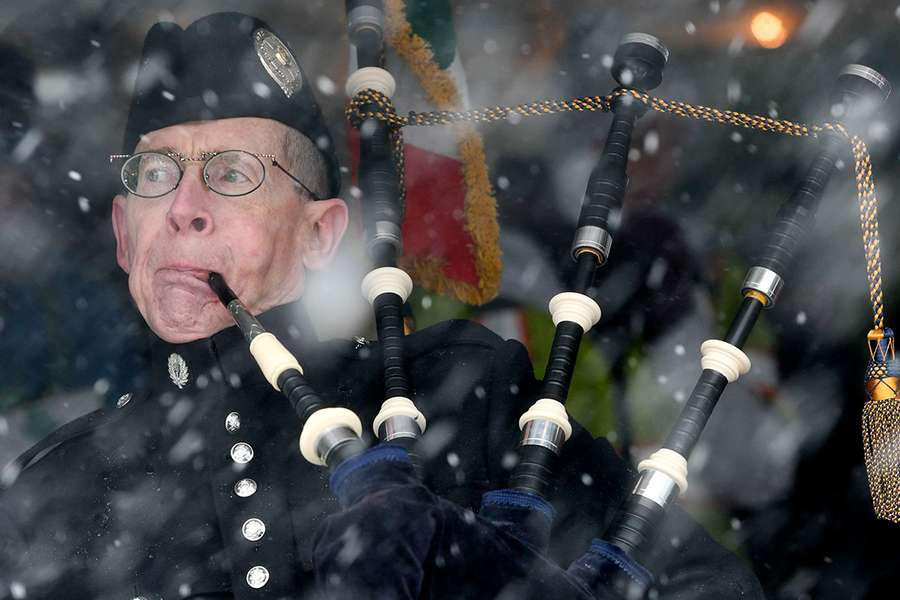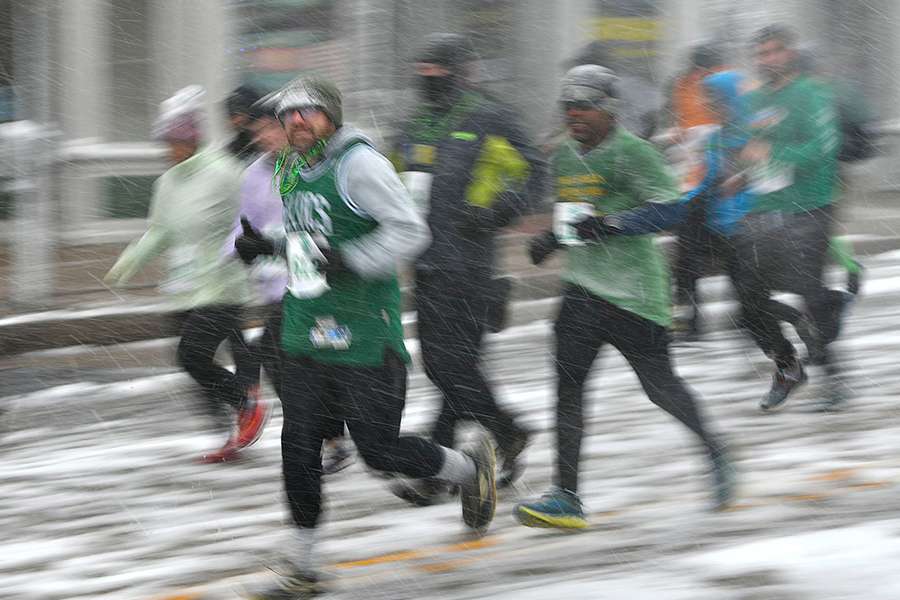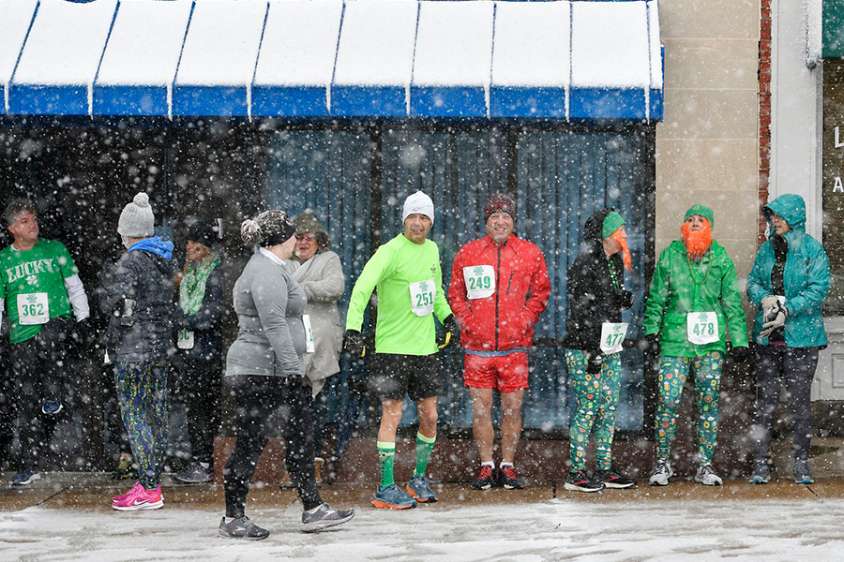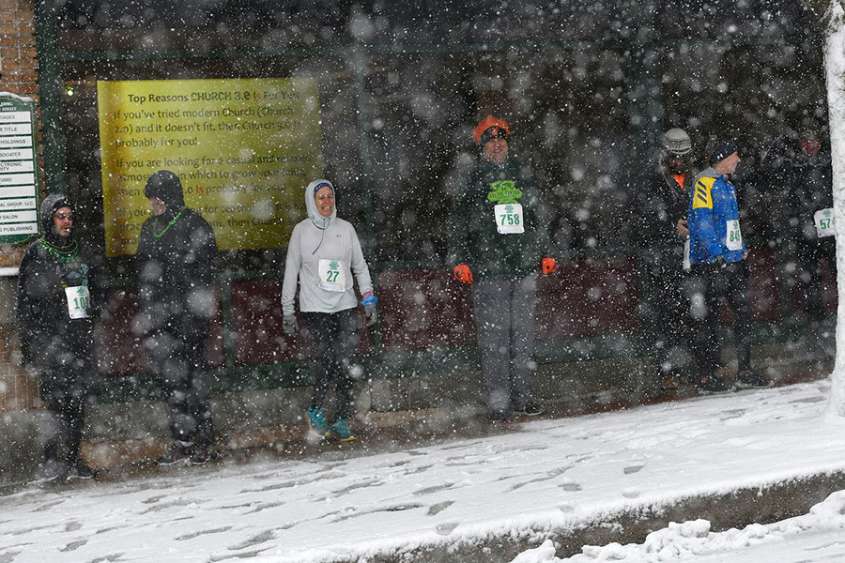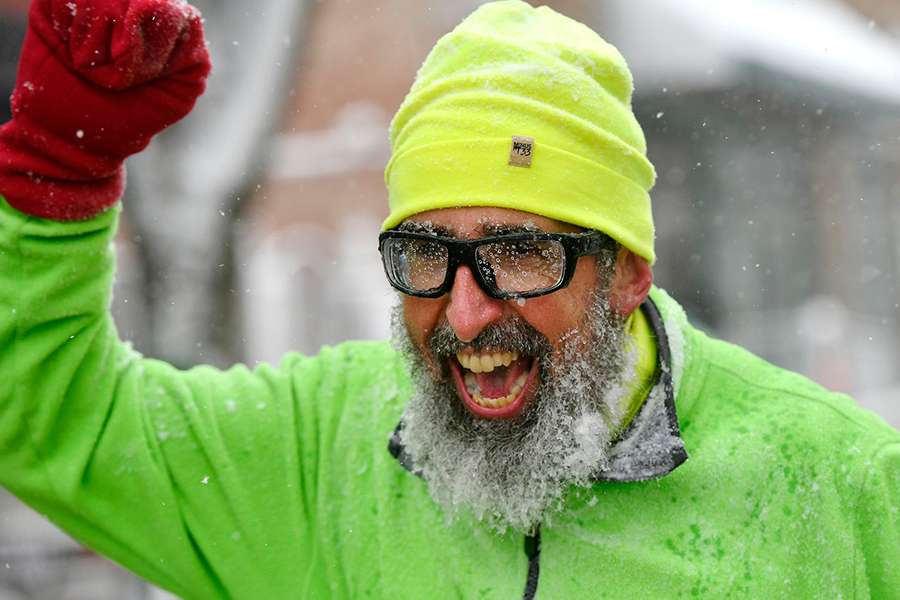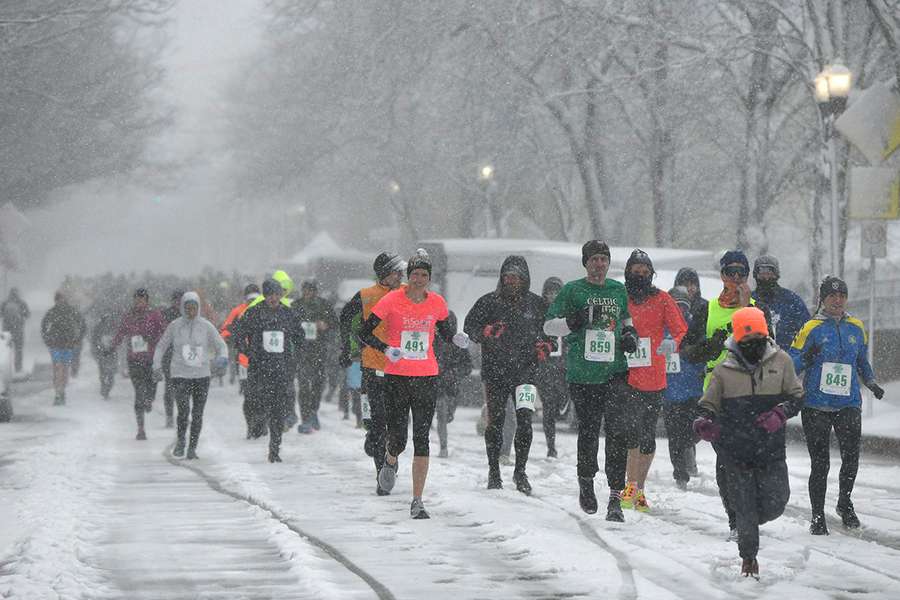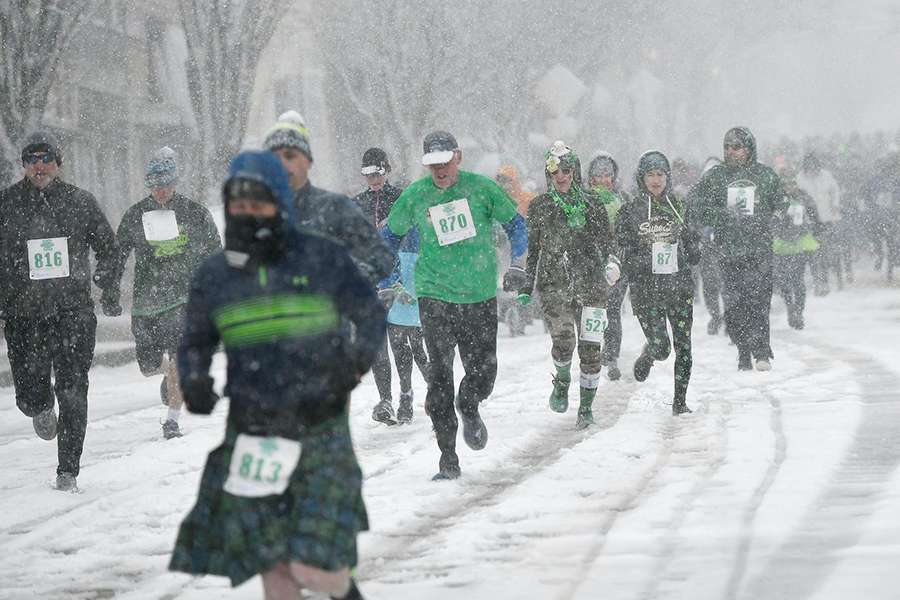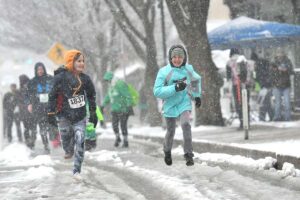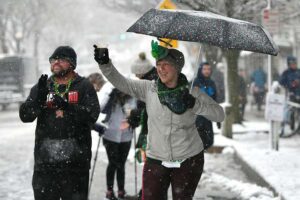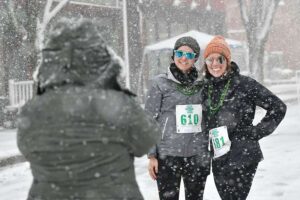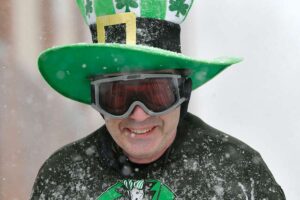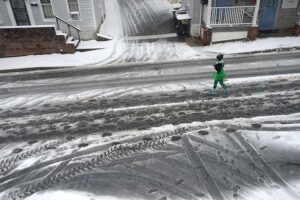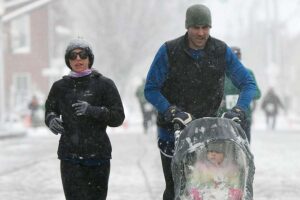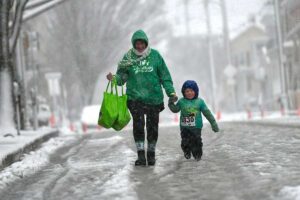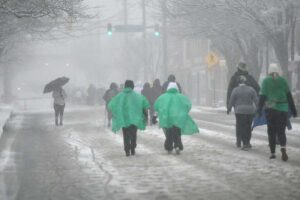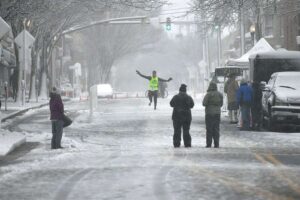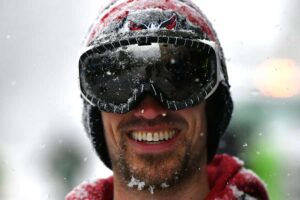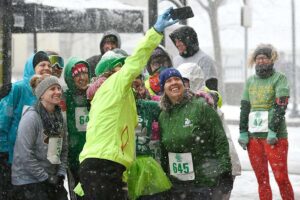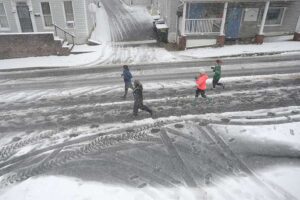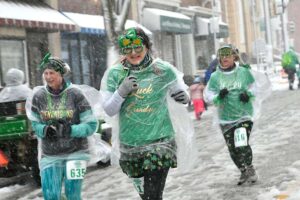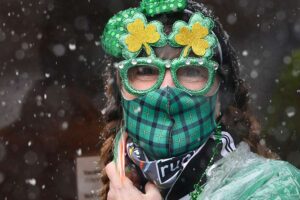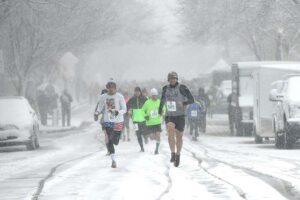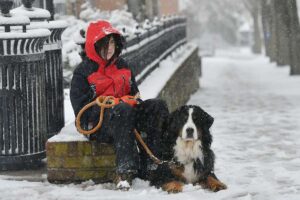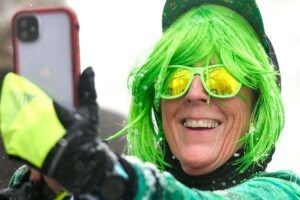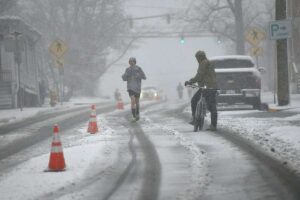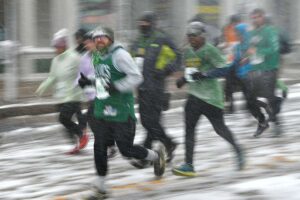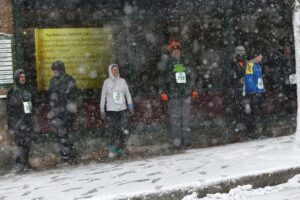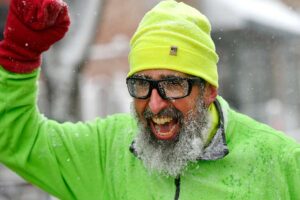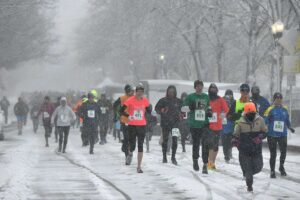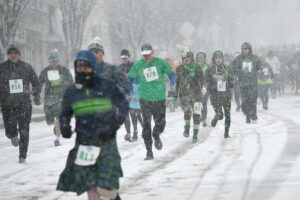 Gallery photography by Dylan Slagle, Carroll County Times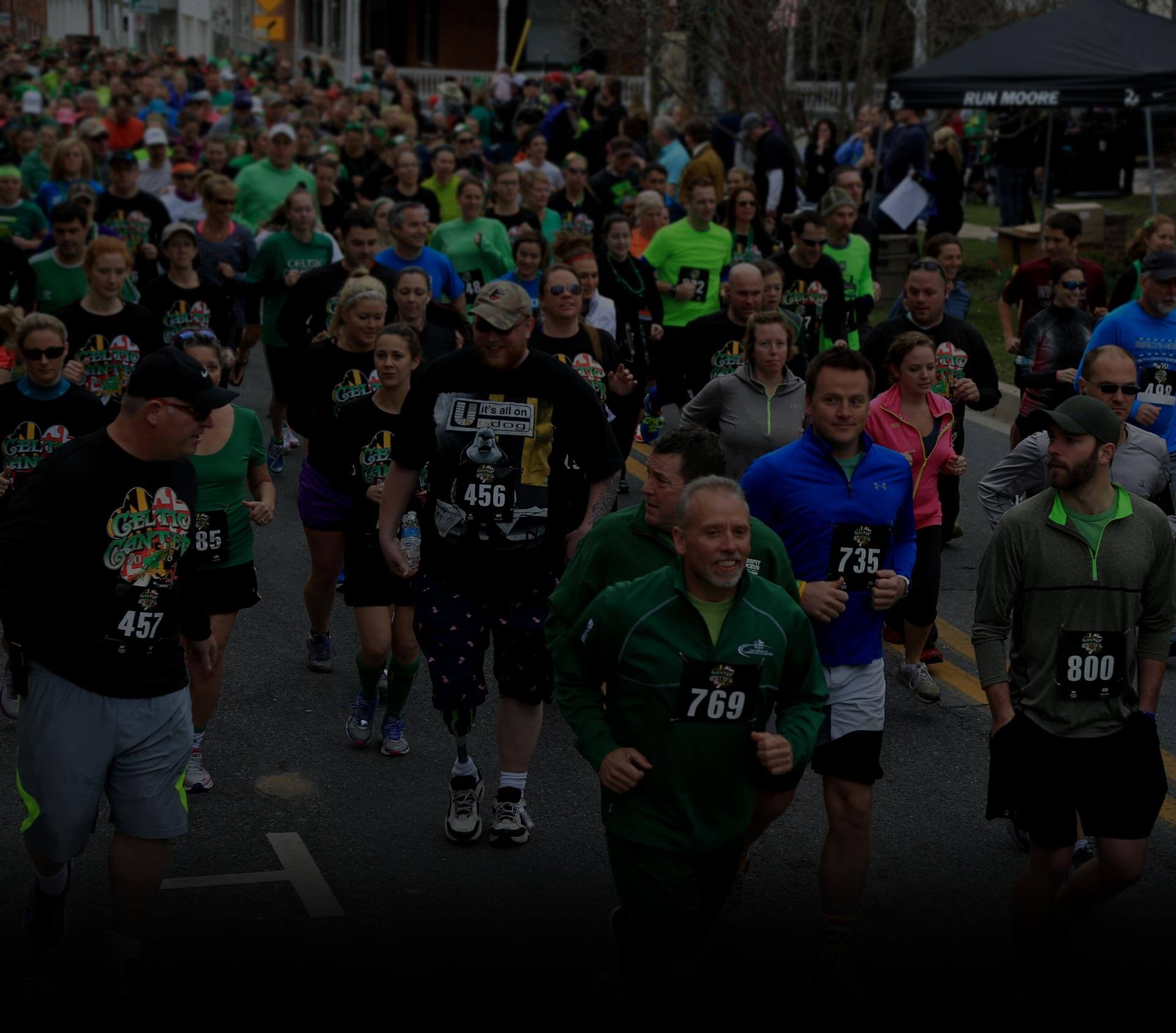 5k

CELTIC CANTER

---


The route starts at the intersection of Railroad Avenue and Main Street. It continues up Main Street towards McDaniel, then loops back on Green Street. At the intersection of Washington Road, the route loops back until it makes a small loop by the historic Post Office, looping around the parking lot in front of the parking garage, then drops you back off on Main Street, near the finish line.


---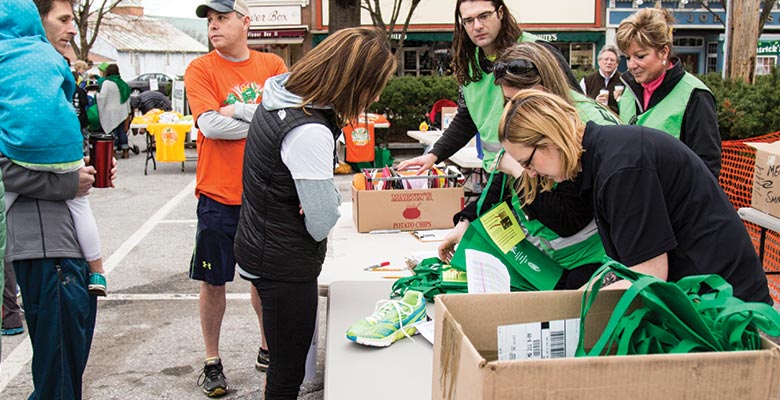 PICK UP YOUR RACE PACKET
Athletes may pick up their race packets at the Recreation and Parks Department, 11 Longwell Avenue, Westminster, MD, on Thursday (3/9) and Friday (3/10) from 7 a.m. to 7 p.m.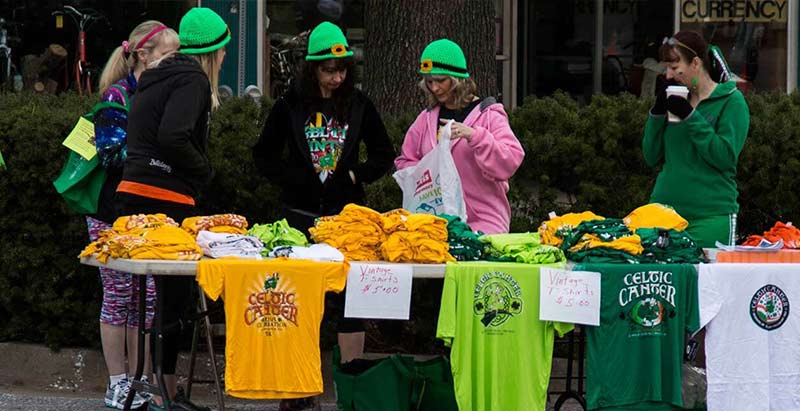 PRICING
Register ONLINE or IN-PERSON at the Westminster Family Fitness Center - 11 Longwell Avenue for $35. Registration increases on March 1 at 12:01 a.m. to $39 per runner. You will also be able to register at Race Headquarters on 3/11 from 7:30 AM-Race Start for $39.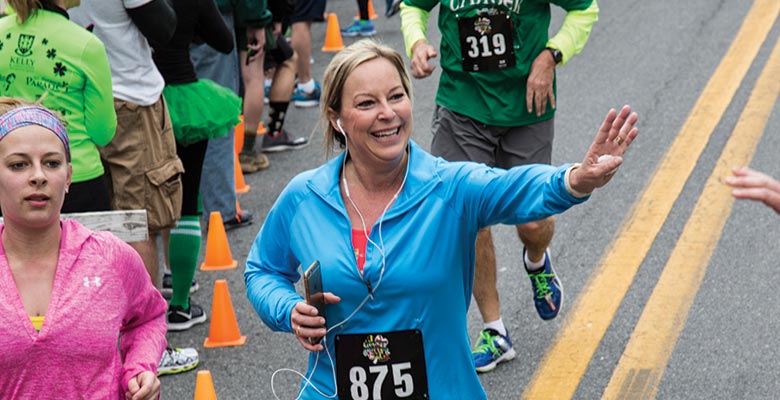 WIN AWARDS
Male and Female/1st & 2nd place in the following age groups: 10 & under, 11-19, 20-29, 30-39, 40-49, 50-59, 60-69 and 70-79 and 80 & over. First Overall (Male & Female) & Masters 40+(Male & Female)

Team Awards: Sign up with others and create teams to win prizes. (Team Prize requirement is a minimum of 4). Prizes awarded for the fastest team, best dressed team, oldest team and youngest team.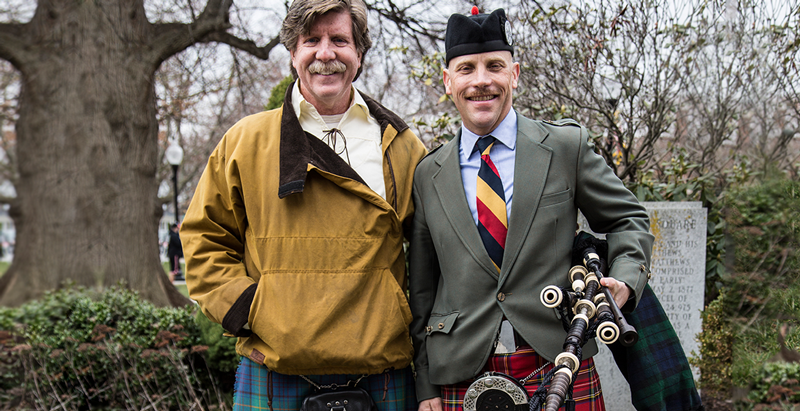 Gallagher & Kuhn Dental Group and O'Lordan's Irish Pub founded the Celtic Canter in 2011, in coordination with the City of Westminster. This event continues to grow, celebrating Irish heritage and benefiting local charities.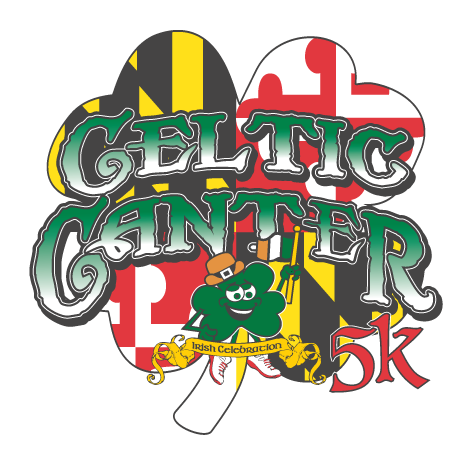 COVID-19 ACTION PLAN
We will continue to monitor the CDC and the State of Maryland's COVID safety plans to ensure we are following the most up-to-date guidelines for participant safety. This action plan outlines the protocols we have put in place to ensure a safe and hygienic event, with the knowledge that these are subject to change based on updated information published by the CDC and the state of Maryland.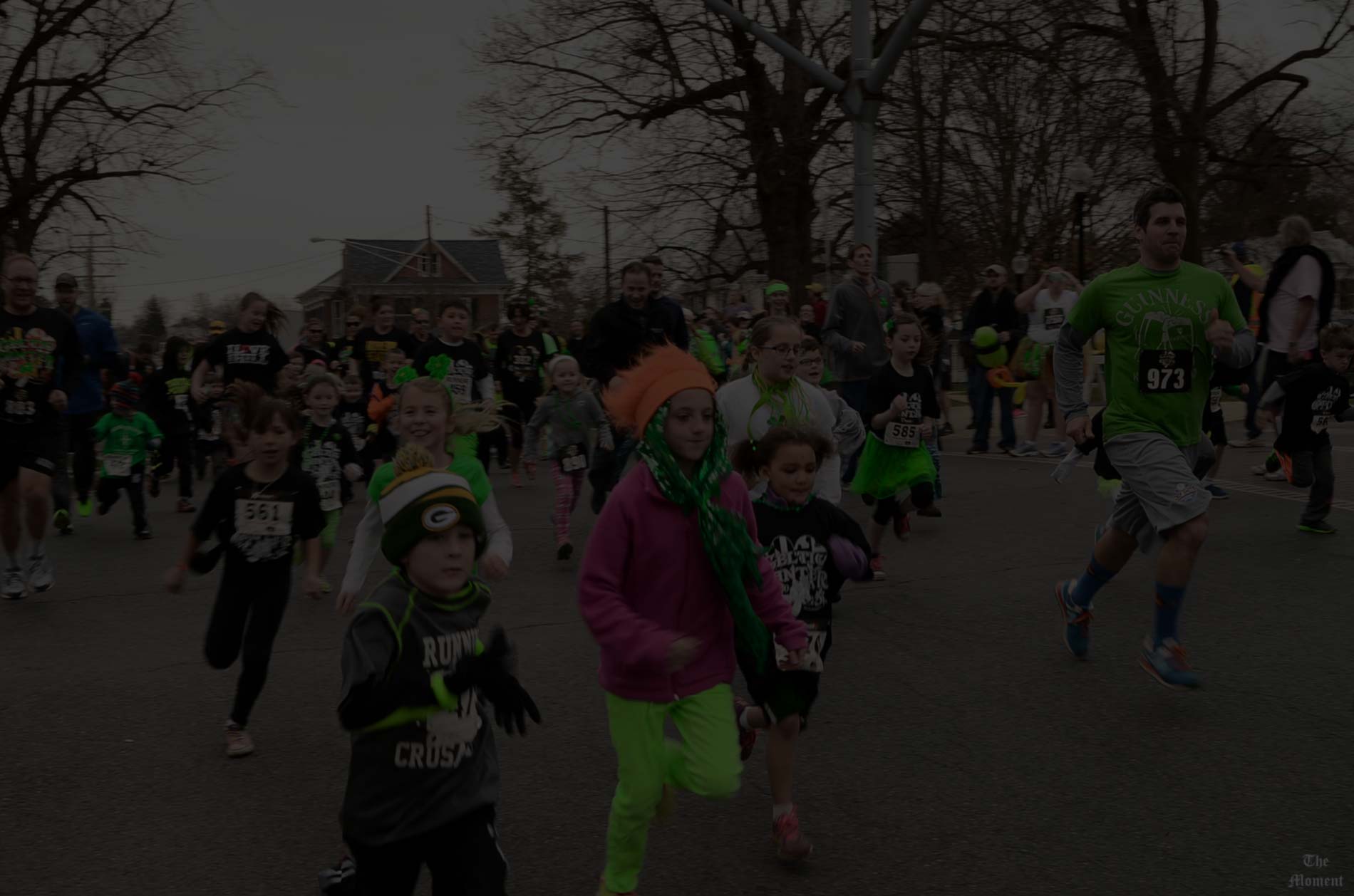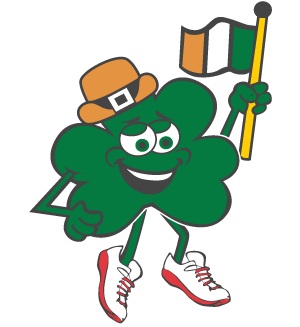 LEPRECHAUN CHASE
Kids' Fun Run
Don't forget to register your kids (12 & under) for the Leprechaun Chase, a 1-Mile Fun Run, held at 10:00 a.m. following the Celtic Canter 5K. All children will receive a race number and a participation medal. Be sure to check out the
Kids' Kingdom
after the race for Irish games, crafts, and entertainment!
---
0.5K (Don't miss the point!)
Fun Run/Walk
Calling all budding athletes and/or couch potatoes! Join us for a morning of glory, celebration, and participation medals to raise money for a great organization: Crossroads Missions. Doing great things for local people.
Basic Registration ($20):
All finishers will receive a pretentious oval Euro-style 0.5K magnet that you can attach to the back of your car to show everyone how athletic you are. Longsleeve T-shirt of course. Participation medals (everyone gets recognized for their achievements at this event, because we are all about positivity and self-worth). Coffee and donut station at the halfway point for carb-loading and energy.
Finish line photos.
VIP Registration Package ($25 per person):
Feeling Like a VIP? For an extra $5.00, you get all the great stuff in the basic package PLUS…
More cool stuff in your swag bag… because you're the VIP! And you don't even have to run if you don't want! Why? Because you're the VIP! Plus, the extra money goes to Crossroads Missions (who does great things for local people).
Running Late Package: Basic Registration $25 per person after 12:01AM on 3/1.

---