ABOUT THE RACE
The Celtic Canter is a St. Patrick's Day 5K that benefits local charities Access Carroll and Target Community and Educational Services. The 9th annual Celtic Canter takes place in historic downtown Westminster, MD on Saturday, March 9, 2019 at 9am with a picturesque start/finish. Downtown Yoga will host a warm-up session in front of the library starting at 8:30. After the race enjoy a post-race party, awards ceremony and Irish celebration complete with pub crawl, live music, vendors, and activities for children.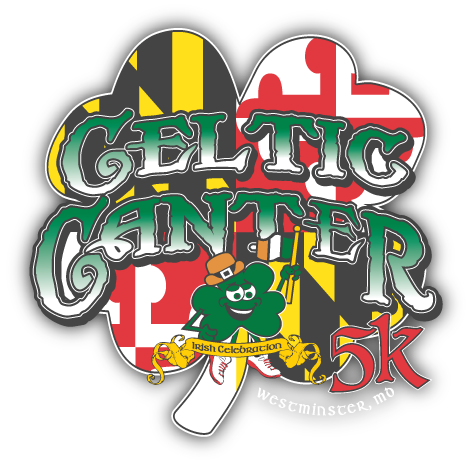 ---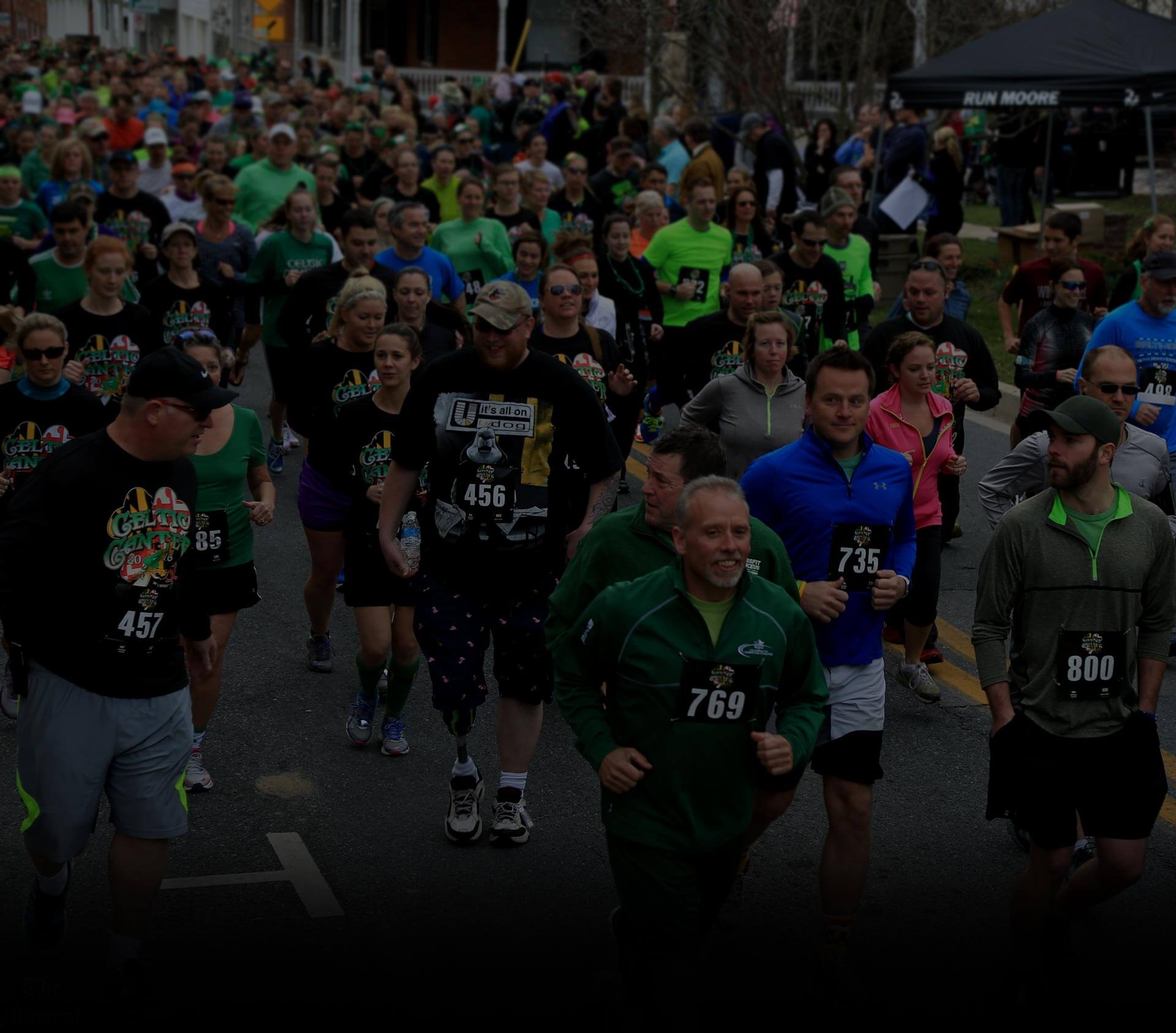 5k

CELTIC CANTER

---


The route starts at the intersection of Railroad Avenue and Main Street. It continues up Main Street towards McDaniel, then loops back on Green Street. At the intersection of Washington Road, the route loops back until it makes a small loop by the historic Post Office, looping around the parking lot in front of the parking garage, then drops you back off on Main Street, near the finish line.


---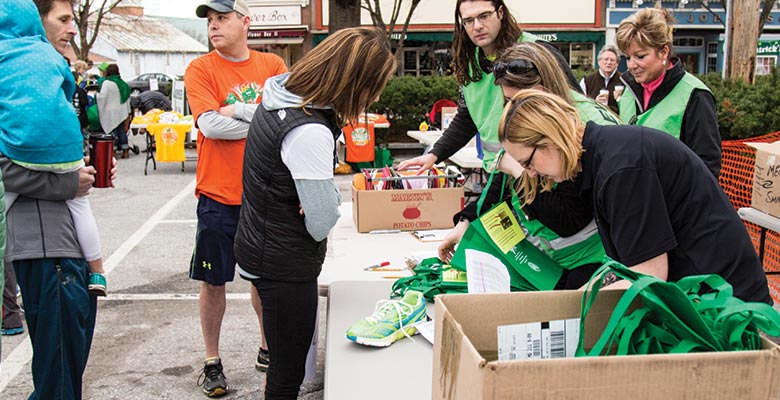 PICK UP YOUR RACE PACKET
Athletes may pick up their race packets at the Westminster Fitness Center, 11 Longwell Avenue, Westminster, on Thursday (3/7) and Friday (3/8) from 6 a.m. to 9 p.m and Saturday at Race Headquarters beginning at 7:30 a.m.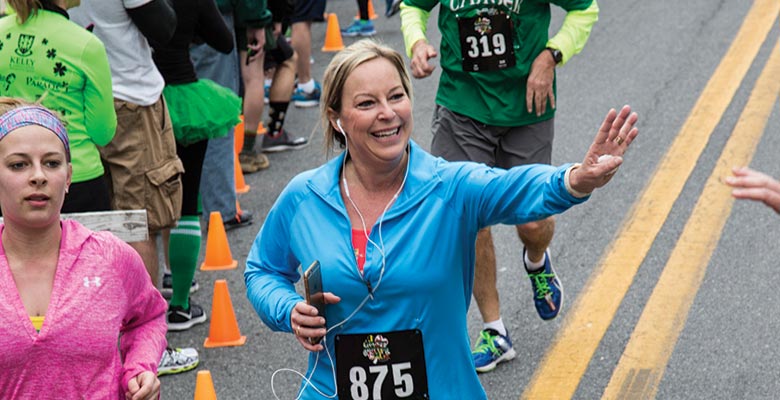 WIN AWARDS
Male and Female/1st & 2nd place in the following age groups: 19 & under, 20-29, 30-39, 40-49, 50-59, 60-69 and 70 & over.
---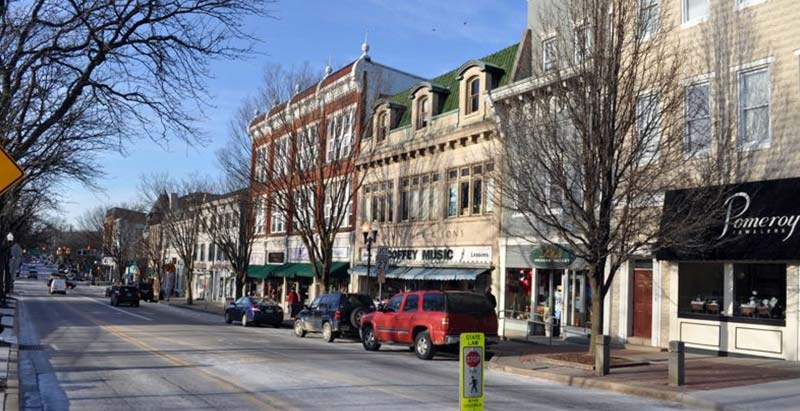 MAKE IT A WEEKEND
Celtic Canter Stay & Play Package Stay one or two nights at the Days Inn of Westminster. 1-night: $75, 2-night: $140.
Call us at 410-751-5501 to reserve.
---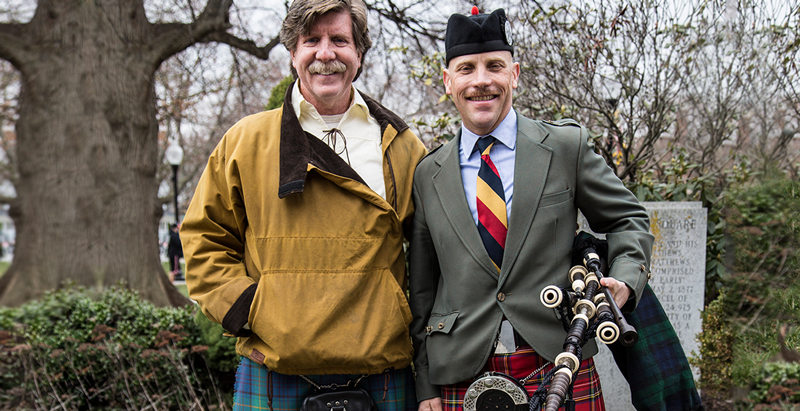 Gallagher & Eden Family Dentistry and O'Lordan's Irish Pub founded the Celtic Canter in 2011, in coordination with the City of Westminster. This event continues to grow, celebrating Irish heritage and benefiting local charities.
---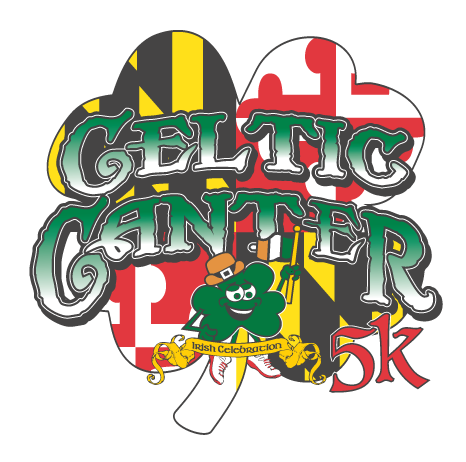 "Your participation in the Celtic Canter supports Target Community & Educational Services, Inc. We sincerely appreciate your joining us in our mission to enhance the lives of children and adults with intellectual and developmental disabilities, supporting the customized services required for these individuals to be active participants in our community, reach their full potential, secure and maintain meaningful employment, live as independently as possible, and to enjoy a high quality of life. Your support makes a positive impact in the lives of children and adults with disabilities! Thank you!"

"The Celtic Canter is a fantastic community event for all ages, and is a perfect compliment to the health care mission of Access Carroll in ensuring residents most in need have access to integrated  medical, dental, and behavioral health care.  Funding from the Celtic Canter is considered unrestricted and most precious in that Access Carroll can apply these funds to the most needed areas and seek other match funding that requires a direct community involvement.  Being a recipient of the Celtic Canter is both an honor and gives the community at large the opportunity to learn more about our organization while participating in a healthy activity! Every registration at the Celtic Canter impacts the community for better health!"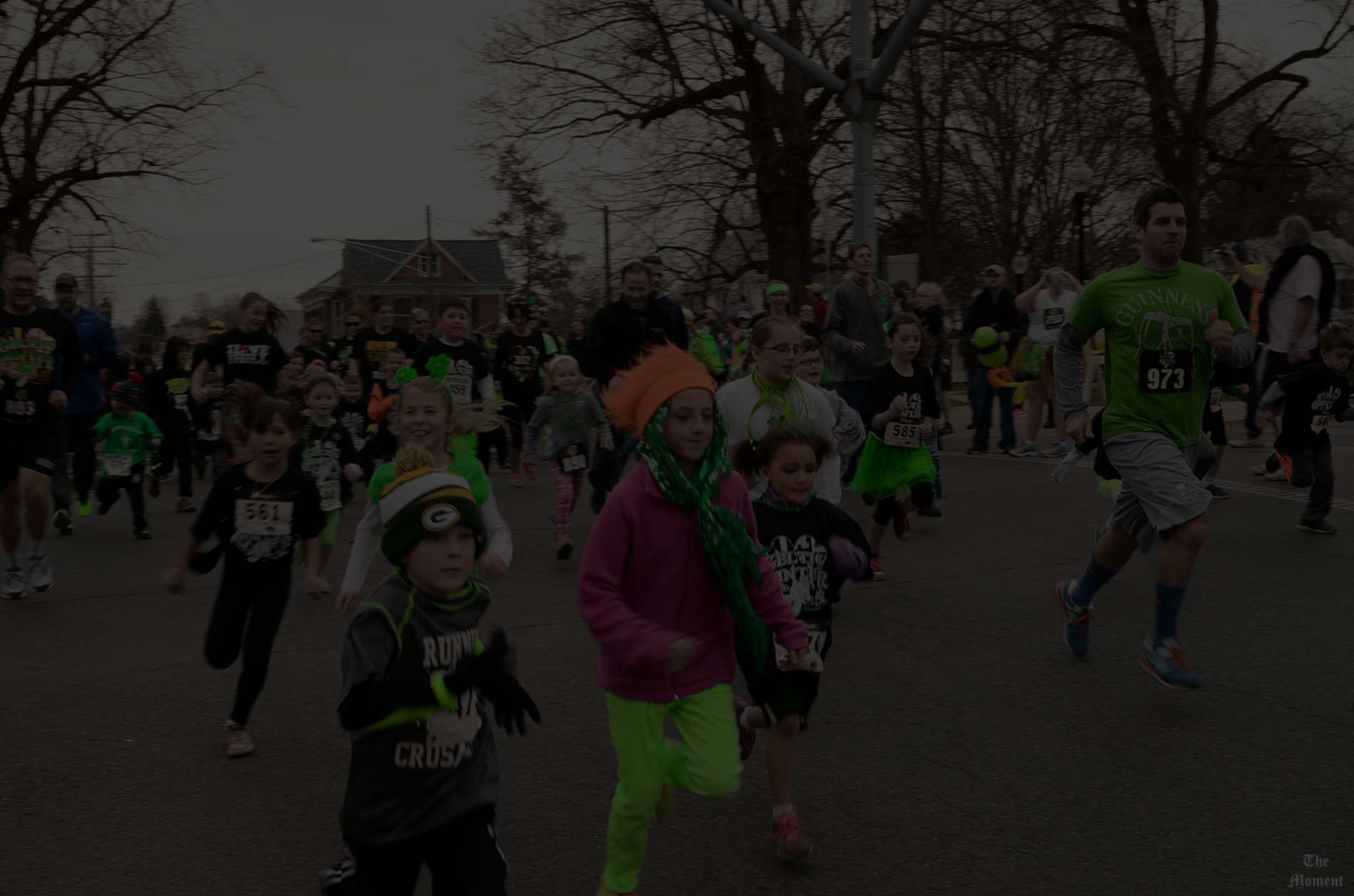 ---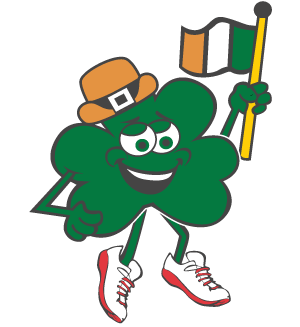 LEPRECHAUN CHASE
Kids' Fun Run
Don't forget to register your kids (12 & under) for the Leprechaun Chase, a 1-Mile Fun Run, held at 10:00 a.m. following the Celtic Canter 5K. All children will receive a race number and a participation medal. Be sure to check out the
Kids' Kingdom
after the race for Irish games, crafts, and entertainment!
---